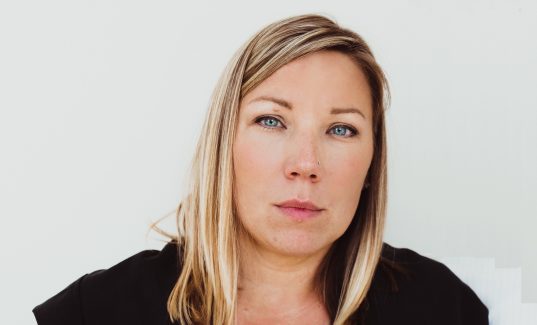 Jessica Varner is a PhD candidate in the History, Theory, and Criticism of Architecture and Art program at the Massachusetts Institute of Technology. Her dissertation Chemical Desires (1851–1929): Making the Architectural Materials of Modernity looks at the global rise of chemicals within architectural building materials, specifically in emerging corporations including BASF (Germany), United Alkali Company (England), Monsanto (United States), DuPont (United States), and Solvay (Belgium). Here in chemical additives, impregnated wood, clear glass, cleaning products, and synthetic paints and dyes—the stuff of everyday buildings—chemistry's visibility, environmental destruction, chemical engineering's solutions, modernity's aesthetics, and architecture's anti-risk and economically focused values come together as a way to understand what has become modern architecture's legacy, inextricably linked to the chemical world.
As a Fulbright scholar at KIT Architekturtheorie / Prof. Dr. Georg Vrachliotis, Jessica is investigating BASF's role in theproduction of synthetic architectural colorings, paints, and coatings in the late nineteenth century, which resulted in new definitions of vivid objective color, while invisibleeffects around the company's waste materials polluted bodies and waterways alike.
Jessica received a MSc from the University of Nebraska (2005), and a M.Arch(2008) and a MED (2014, History) from Yale University with a thesis on the expertise debates in the 1970s between the climate scientists and architects in the publication CoEvolutionary Quarterly (California). She is also an architect and began teaching architecture at the University of Southern California and Woodbury University in Los Angeles in 2009, while practicing architecture in Los Angeles (CA) at Michael Maltzan Architecture. Prior co-edited titles include Retrospecta 06/07 (Yale, 2007), Paul Rudolph: Writing on Architecture (Yale, 2009), and No More Play (Hatje Cantz, 2011). Her research has been supported by grants and fellowships, including from the MIT Presidential Fellowship, MIT MISTI India and Germany, the Canadian Centre for Architecture, Graham Foundation, the Max Planck Institute for the Historyof Science, the Martin Society of Fellows for the Environment.